Maintenance
YORKSHIRE DOOR REPAIRS MAINTANANCE
WHY HAVE MAINTENANCE AND SERVICING?
It is important that industrial, fire-resistant, security and commercial doors and shutters are regularly inspected and serviced. Not only for the health and safety of staff but also for business insurance purposes and compliance with the 1992 Workplace Regulations – Maintenance of Equipment, Devices and Systems.
AVOID COSTLY REPAIRS
Regular maintenance calls provide a more pro-active approach which helps to identify problems before they arise and therefore helping you avoid costly repairs and replacements. Our maintenance visits include a fully inclusive safety inspection and minor adjustments where necessary.
EXPERT ADVICE EVERY TIME
We have a direct line of communication with all major suppliers, working closely with them to prolong the working life of your door. We keep repair costs to a minimum with methodical inspections, compliant repairs and expert advice from fully qualified engineers.
AROUND THE CLOCK COVER
Furthermore, our  24/7/365 call out service gives you peace of mind that we are only close should any emergencies arise.
TO MAINTAIN YOUR INDUSTRIAL DOORS
CALL US TODAY ON
01133227913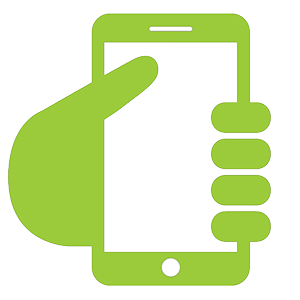 Contact Us Today
We are happy to discuss individual requirements with you and provide advice accordingly.